Christmas 2021 - We've made it!
20th December 2021
—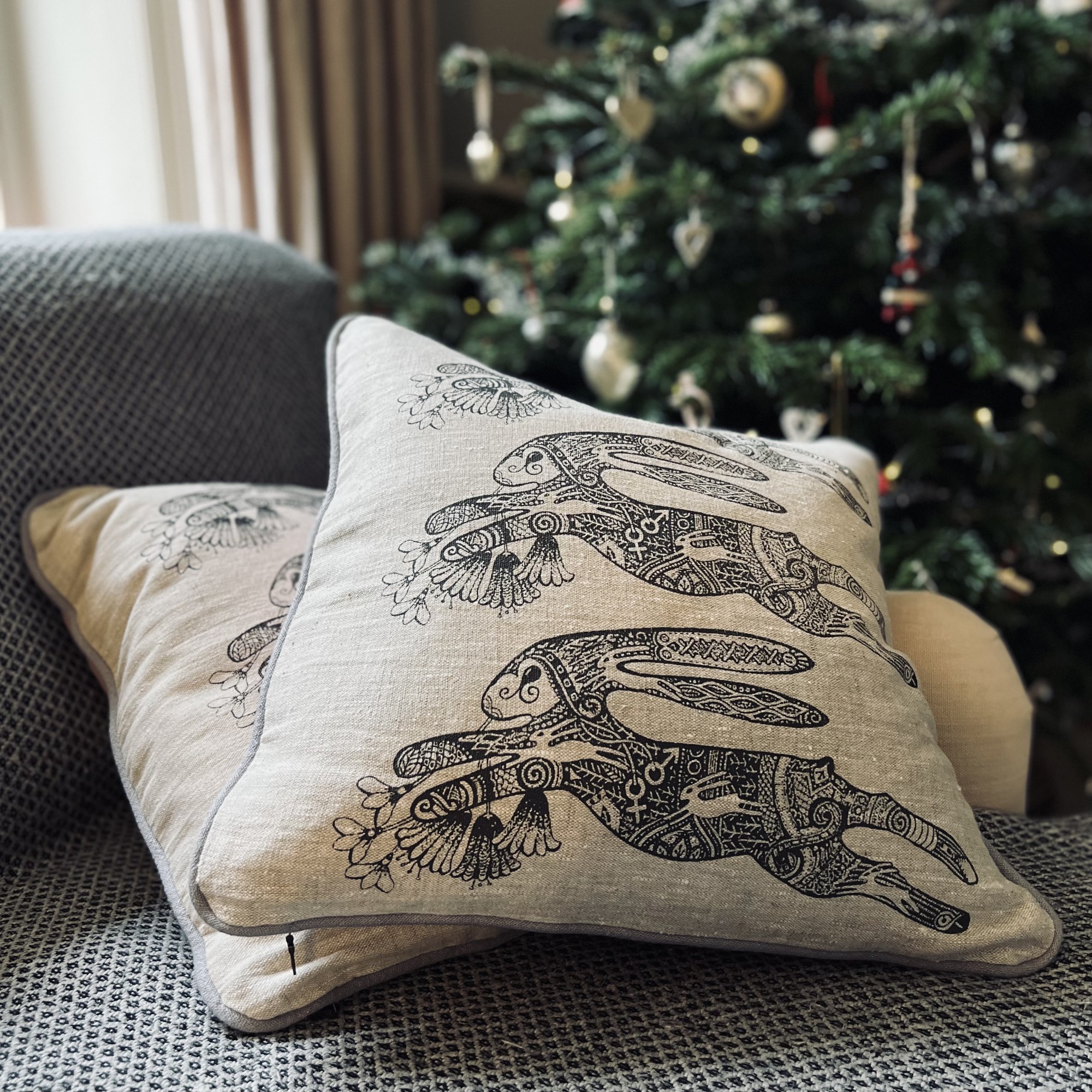 It has been a busy end of year and I feel like my feet have not touched the floor since early October! Today is the last postal day for Christmas orders and then I can turn my attention to all things family. My kids are longing for attention now that school has broken up and Mummy has finally emerged from her studio. Thank you so much to my hubby for holding the fort while I have attended Xmas markets and stayed up until the early hours printing and sewing!
I look forward to a break and then starting fresh in January with some new ideas for 2022!
Thank you for supporting my small business - Happy Christmas & Best Wishes for the New Year