End of Summer - Cushions now on SALE
8th September 2021
—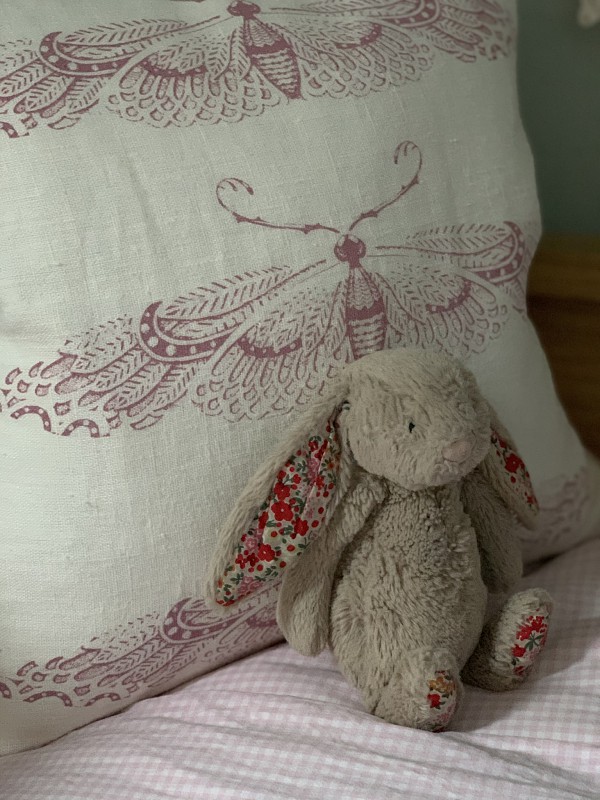 The kids are back at school and Autumn is just around the corner! As we all emerge from the fog of COVID my full attention can now return  to creating while my children are safely under the wings of their teachers. This Spring and Summer has brought about a big change at the UTS HQ as my dream of having a studio to work from has now come true! I no longer print from my utility room, wash out screens in our family bath and sew from our spare room. I write this from my new 4 meter printing / cutting bench as a screen covered in photo sensitive emulsion drys in my new dark room not 'under the stairs'! It has been a lot of hard work by all involved and for their support I am truly thankful!
As well as starting preparations for Christmas (sorry I know it's a bit early!) I hope to offer others the opportunity to come and screen print in my new space, details on beginners screen printing courses to follow shortly.
In the meantime as part of an end of summer sale I have reduced the price of my cushions by 50% to an amazing £25!
Limited stock available so take a peak and get in there quick! 

Offer available on pre-sewn range only.