Under the Stairs Brunch Martini
—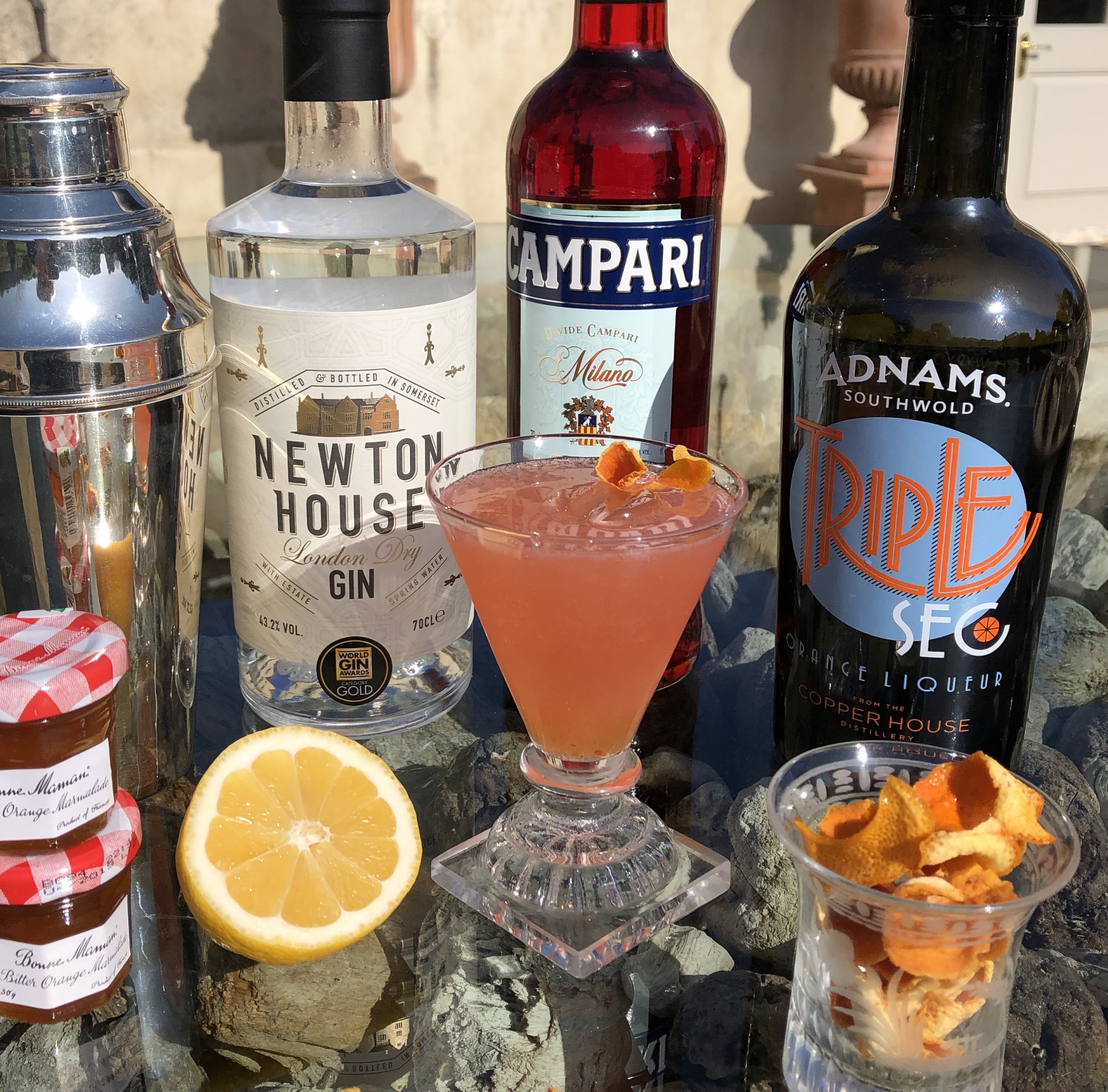 50ml Under the Stairs
15 ml Fresh Lemon Juice
15ml Campari
15ml Adnams Triple Sec
1 tsp Marmalade.
Put lots of ice in a cocktail shaker. Add the marmalade and stir. Add the Gin, lemon juice, Campari and Triple Sec. Shake and strain into your favourite glass. Garnish with orange peel and enjoy.